For info on the St. Raphael Ministry or when ordering the St. Raphael oil please use the above toolbar/ menu.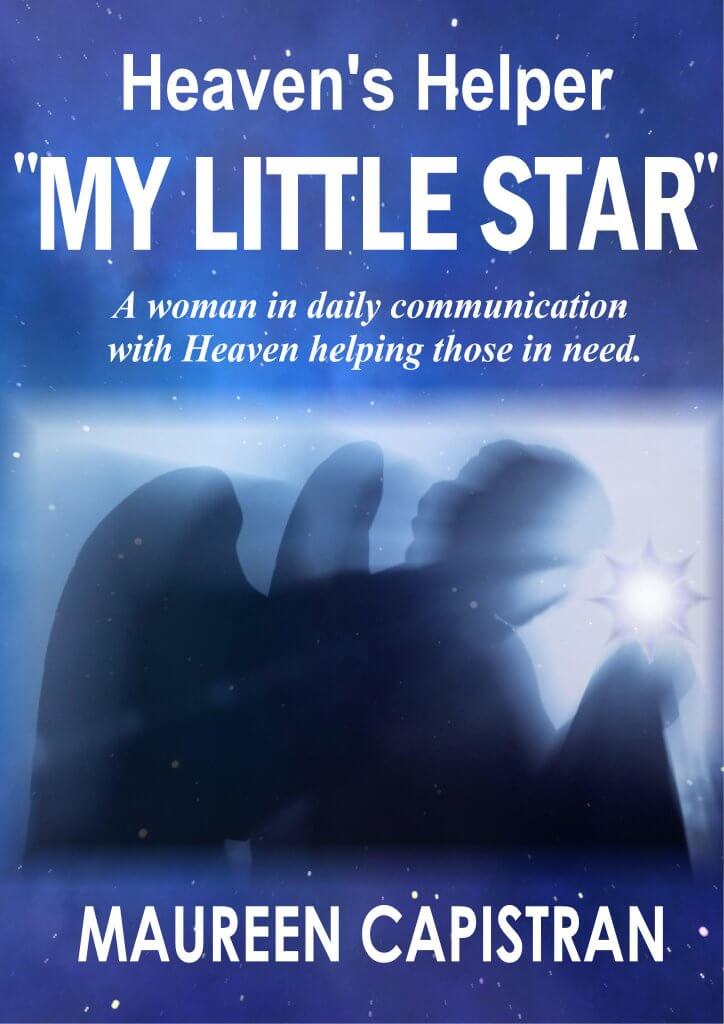 Maureen Capistran did not know much, if anything, about God and Heaven. An admitted workaholic, living in the Boston area, she had little interest in spiritual topics. Accumulating wealth was her primary goal. Then without warning or reason, in 1989, Maureen began to experience episodes of demonic attacks that terrified her. Little did she realize at the time, she had been chosen by God for a specific purpose. God the Father gave Maureen many gifts including, healing, knowledge, and discernment to guide her in the mission He had planned for her life. He also gave her the grace to see and hear Jesus, the Blessed Mother and Archangel Michael. She has spent over 20 years in service to Heaven using these gifts helping people in need. Simple, yet profound, this book shows what God would like us to know and understand to advance our spiritual journey on earth. The impact of the power of "one" and proof that God exists.
Endorsement by Joan Wester Anderson
the author of eight books about angels,
including the New York Times best-seller
Where Angels Walk.
Available on Amazon through the following links: